Set of ABS keycaps + engraving (HTS-199)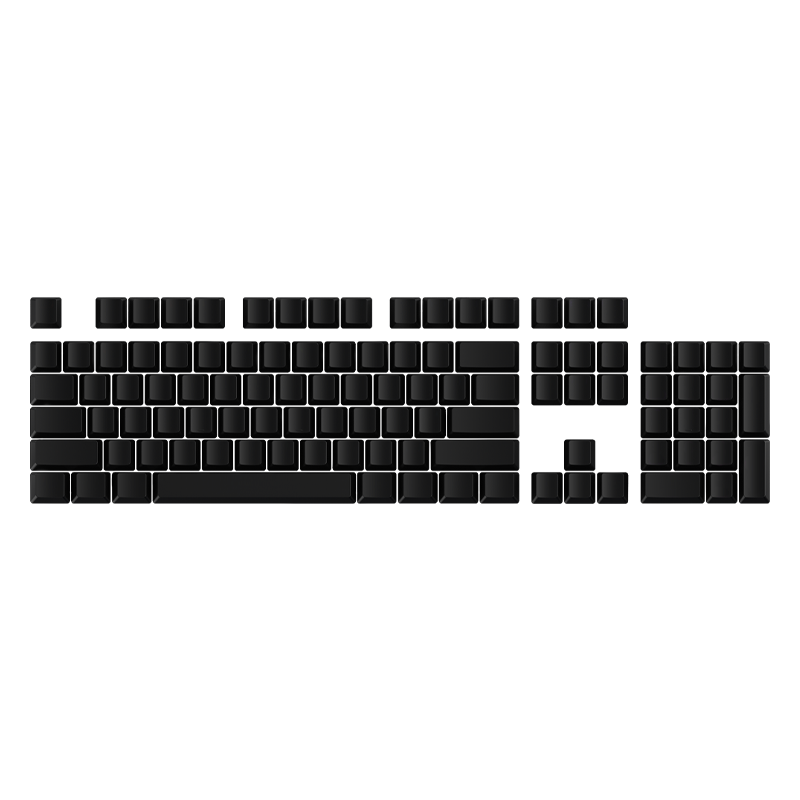 A set of ABS keycaps with ANSI layout.
The set of keycaps is engraved upon your request.
You can choose the language layout you need.
Available options: EN. EN/RU, EN/UA, EN/RU/UA.
Specify information on the required language layout in the "Additional information" line when placing an order.